Location & Studio Recording

EMTEX STUDIO offers location and studio audio recording services for all video and musical productions.
Our studio adapts to most ambitious projects. It is equipped with professional audio equipment (Pro tools digital audio workstation with interfaces to record up to 30 tracks simultaneously)
EMTEX STUDIO's recordist and equipment are ready to follow your shootings worldwide!
Like many international companies did in the past years, you can trust EMTEX Studio for the following reasons:
– Years of experience in the audio recording business (feature film, documentary, corporate film, advertisement…) Check EMTEX's audio productions here!
– Robust high-end, quality equipment. Carefully chosen, EMTEX Studio's kits are composed to be reliable, versatile and adapt to the most comprehensive productions. Check out EMTEX's location recording equipment here!
– EMTEX Studio has the trust and support of companies worldwide! Check EMTEX's references and partners list here!
We use for on location jobs of professional high-end audio equipment and we can adapt to all shooting conditions:
Short/feature film
Documentary
Corporate film
Advert
Interview
Live show
Clip
Mix & Audio Mastering

EMTEX Studio's audio workstations are ready to handle your audio project for mix, mastering, sound design, sound effects and audio restoration.
The Studios based in France are fully equipped with pro tools 10 and Pro tools 12 software. In terms of audio post production EMTEX Studio uses dedicated hardware and software to make your sound unique and add custom made effects if needed!
In terms of TV mastering, EMTEX STUDIO can deliver for international projects an audio master which complies with these loudness standards :
EBU R128 (Europe)
ATSC A/85 (USA)
TR-B32 (Japan)
OP-59 (Australia)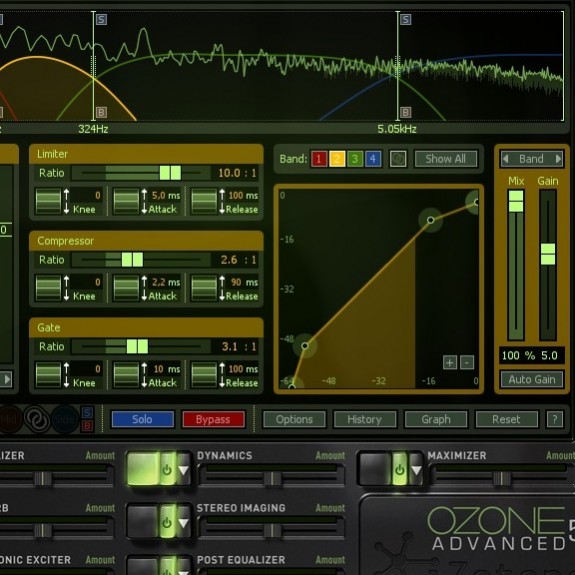 Audio restoration

A failed audio recording? (Clipping, interference, ambient or preamplifier noise…)
EMTEX studio can most likely help you repair the damage!
Archives/memories :
By a transfer from many analog or digital physical mediums, EMTEX studio will help you save your audio/video documents from the ravages of passing time.
Contact us :
USA : +1(213)550-5692
UK : +44(0)203 514 8235
FR: +33(0)695960568
FR: +33(0)411654234
contact@emtex-studio.com