EMTEX STUDIO proposes location audio recording services for all video productions.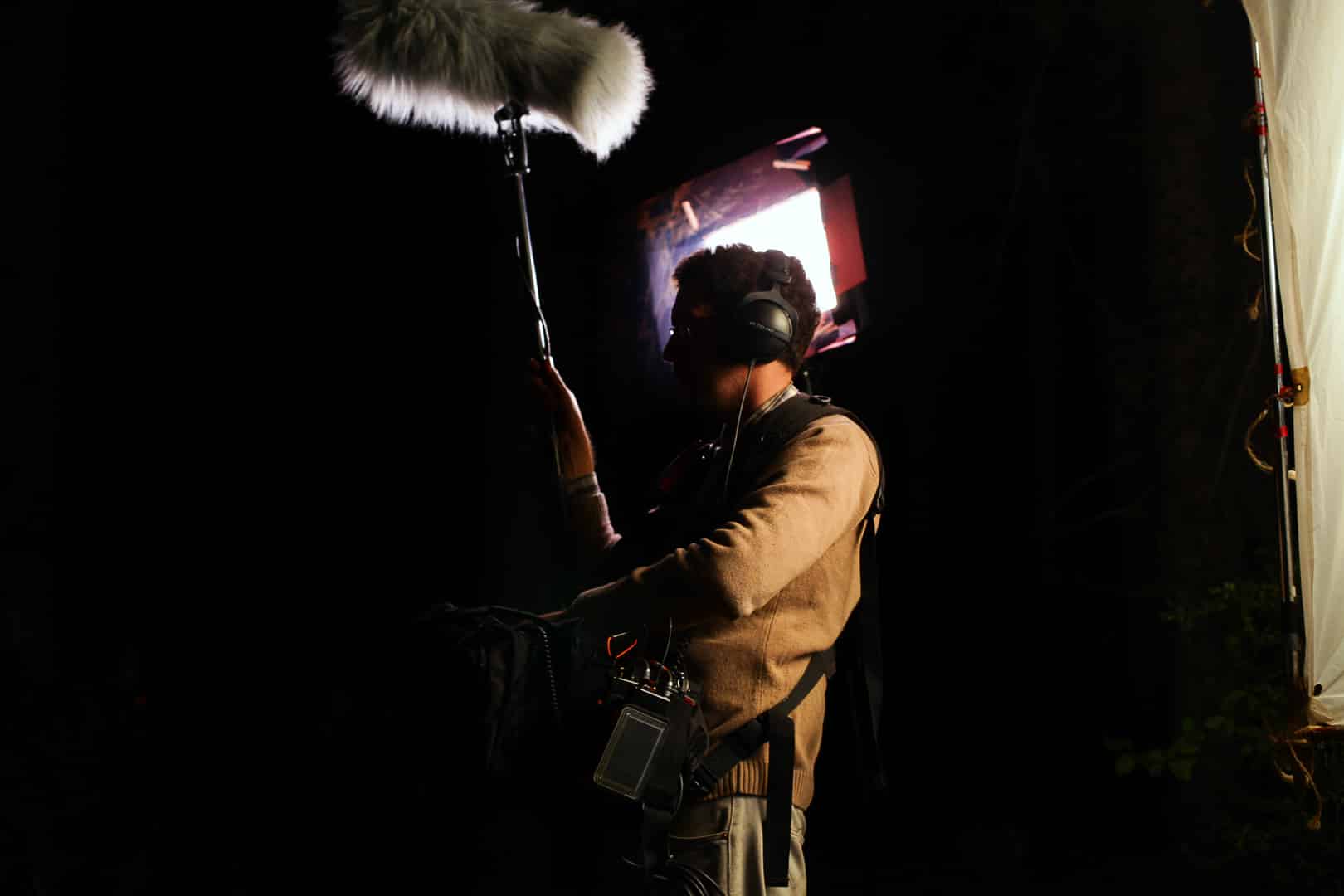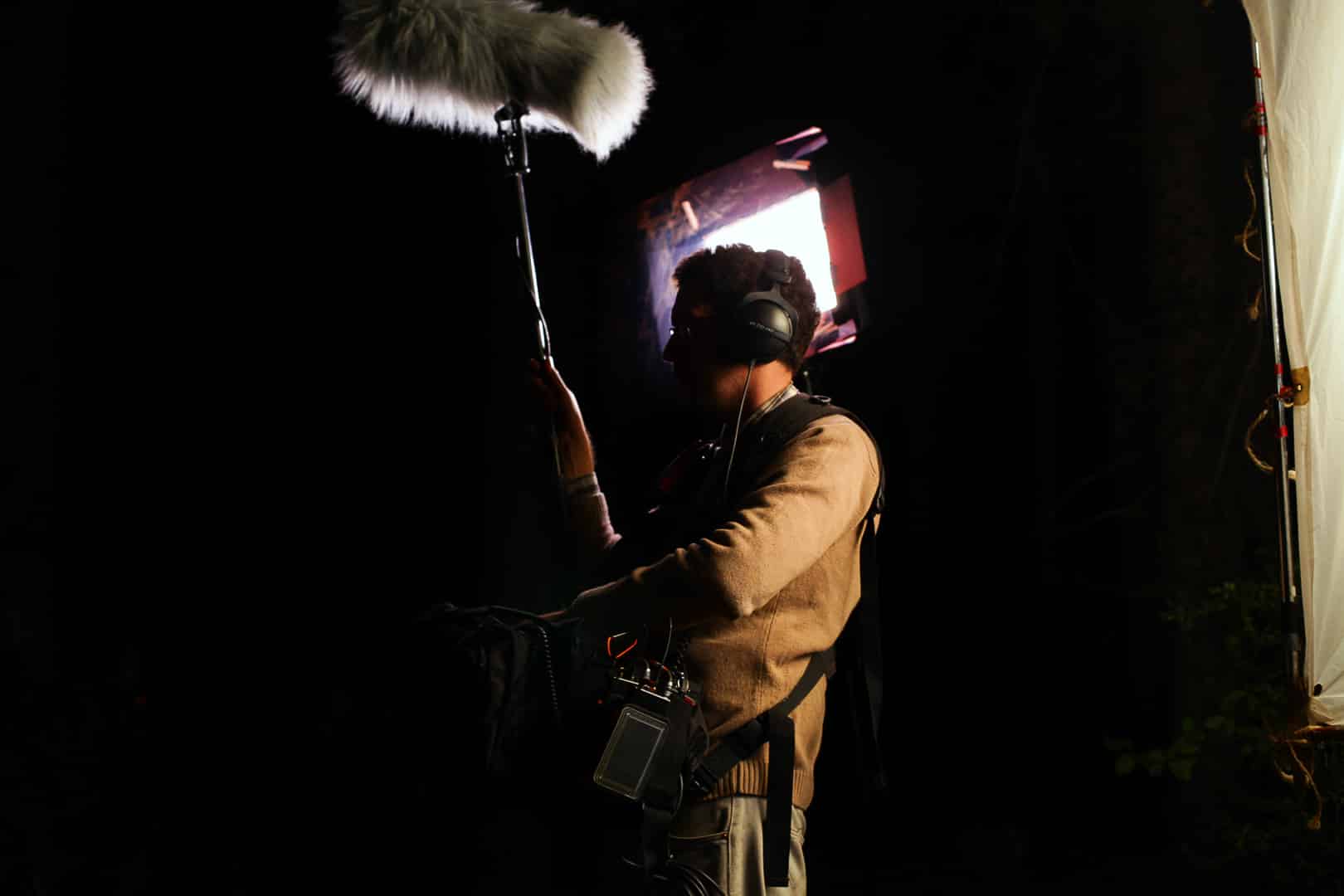 EMTEX STUDIO uses for jobs of Professional high-end audio equipement and adapts to all shooting conditions.
Examples of field of expertise:
Short/feature film, documentary, corporate film, advert, interview, live show, clip…
Check EMTEX's audio productions here!
List of equipment included in the « location recording » package:
– SQN 4S IVe series portable mixer 4input/4output (with SQN socket [B] to 4 x Neutrik XLR-3 M adapter for four separate post fader outputs, SQN Tajimi 12-pin câble to Neutrik 1/4″ jack adapter for monitoring switch.)
– Edirol r-44 recorder.
– Rolls mx122 mixer for monitoring.
– Sennheiser MKH 416 microphone with carbon VDB boom.
– Rycote and Sennheiser windjammer.
– 3x Tram Tr-50 lavalier miniature microphones.
– 1x Sanken cos11 lavalier miniature microphone.
– 3x Audio Limited ENVOY and RMS 2020 radio microphone systems with infra-red remote control.
– 2x NP1 73Wh VariZoom batteries with sequential charger, NP1/hirose and hirose/ DC adpters.
– Petrol Bags soundbag with harness and boom grip.
– Rycote undercovers and overcovers to hide miniature microphones in talents.
– 2x Rode NT2A microphones.
– 2x Tbone SC 140 microphones.
– 2x Sure SM57 microphones.
– Sennheiser E906 microphone.
– 4 channel amplifier with cables for control room monitoring.
– Numerous preamplifiers (RME, SQN, SPL…)
– 2x Beyerdynamic DT 770 pro 250 ohms headphones.
– DI box BSS AR133.