Whether you need to record your band, vocals or voice-overs our recording studio can handle your project!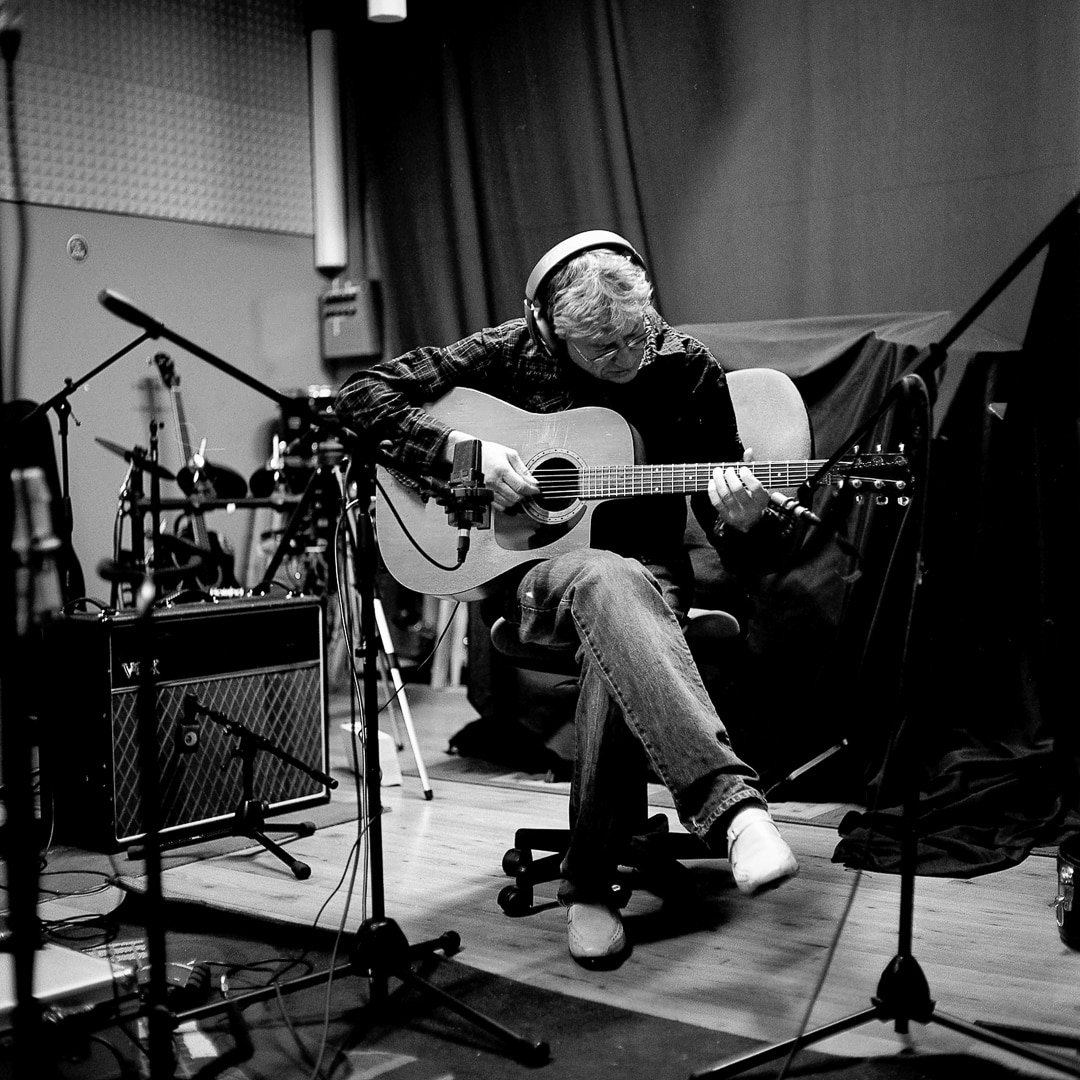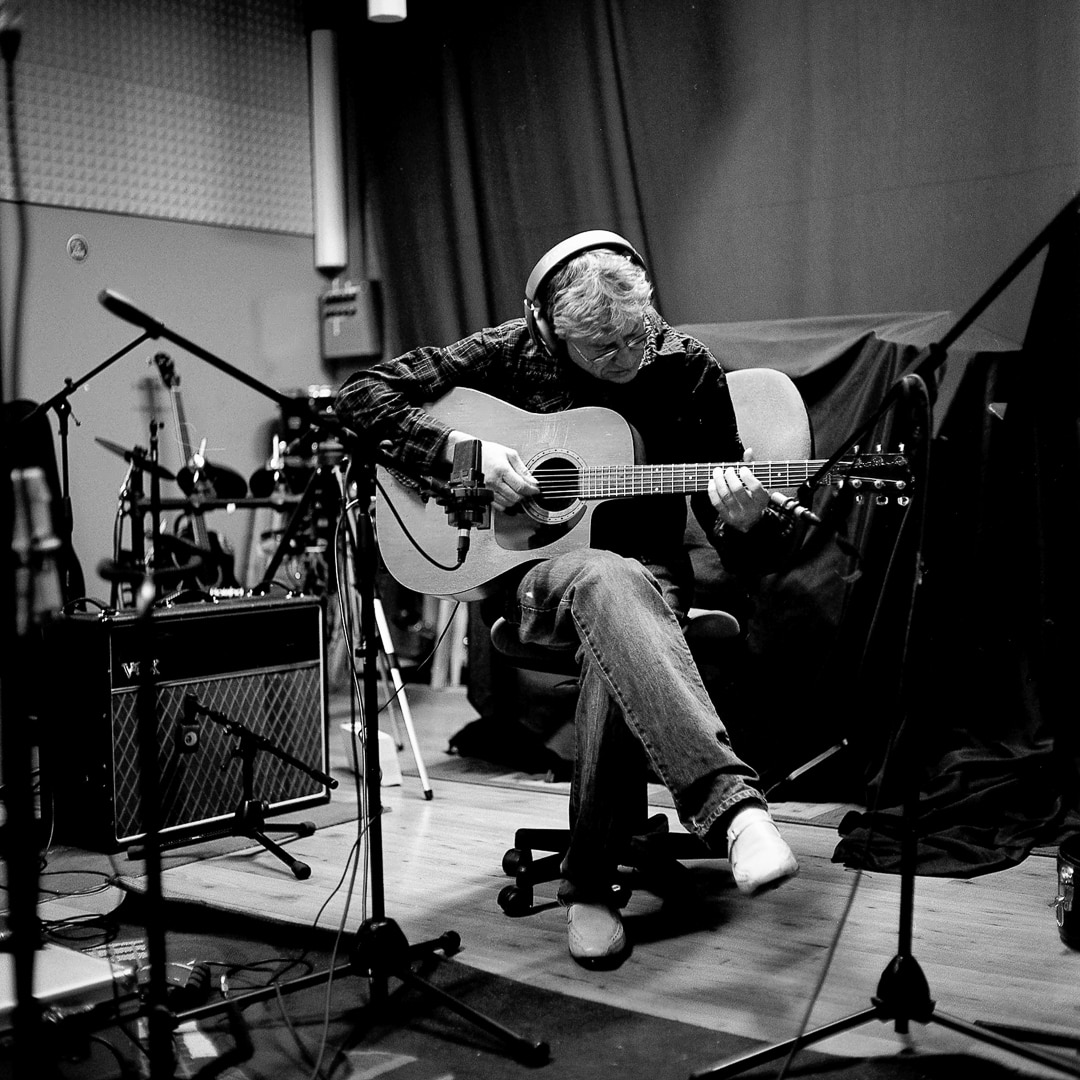 EMTEX STUDIO proposes for very reasonable fares, studio recording services adapted to your needs!
The studio is accommodated in a residence and adapts to most ambitious projects.
It is equipped with professional audio equipment (Pro tools digital audio workstation with interfaces to record up to 30 tracks simultaneously)
List of equipment:
– Pro tools 10 and 11 digital audio workstations.
– RME Fireface 802 audio interface (60 I/O).
– Multiple studio environment monitoring.
– Rack effects and multiple pre-amplifiers (RME, SQN,SPL…).
– Studio microphones (RODE, SURE, SENHEISER…)
– PC Windows 7 pro 64 bits, CPU i7 4hearts @ 4.8 GHz, RAM: 16Go 1TO SSD, 9TO HDD,
Nvidia GeForce GTX 550 Ti graphic card.
Some of our Studio works: